Pharmaceutical Microbiology
Microbial genomics of multidrug-resistant pathogens in the One Health context
Detailed characterization of ESBL-producing Escherichia coli from human, animal and environmental sources in Africa
Examination of chicken meat for multidrug-resistant bacteria
Microevolution and transmission of multi-resistant germs
Non-resistance factors of multidrug-resistant pathogens such as biofilm formation, motility, bacterial fitness and tenacity, and their drug susceptibility
DISPATch_MRGN - Disarming pathogens as a different strategy to fight antimicrobial-resistant Gram-negatives
Funder: BMBF
Funding number: 01KI2015
Funding amount : 2,047,641.53 €
Duration: November 2020 – October 2025
The aim of this research project is to identify and investigate success features of pandemic, antibiotic-resistant Escherichia coli and Klebsiella pneumoniae in order to develop innovative anti-infectives strategies.
By using a wide range of methods that include bioinformatics, microbiology and pharmaceutical biology, we plan to turn our basic research directly into application transfer. In cooperation with internal and external experts from the aforementioned areas and the industry we expect to identify bacterial targets for alternative anti-infectives and to find suitable active compounds. This approach aims to disarm and thus fight infectious, gram-negative pathogens. The spread of these germs is one of the biggest challenges to the global health system.
KEAnI - Holistic system for the rapid establishment of an antibiogram for nosocomial infections
Subproject: Development and validation of a blood culture method in a microfluidic scale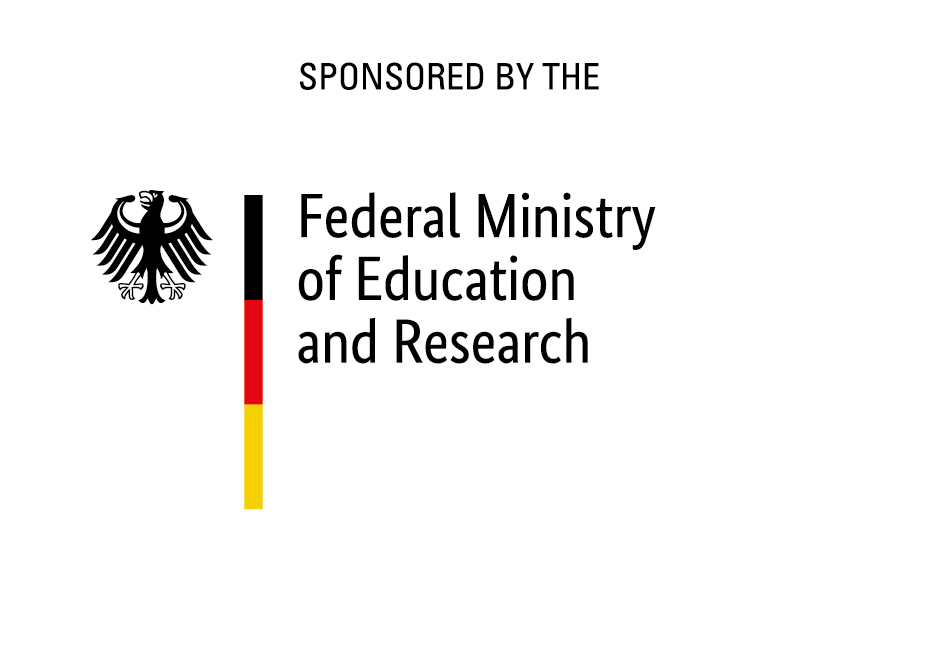 Funder: BMBF
Funding number: 13GW0424B
Funding amount : 406,000 €
Duration: January 2020 – December 2022
Bacterial infectious agents that cause sepsis must be diagnosed, defined and treated in the shortest time possible. The therapeutic success depends largely on diagnostic speed. KEAnI focuses on the development of a technology for the rapid establishment of an antibiogram for nosocomial infections. In cooperation with two SMEs (MEDIPAN GmbH and GA Generic Assays GmbH), the University Hospital Greifswald and the Brandenburg University of Technology Cottbus-Senftenberg, a rapid antibiotic resistance test for sepsis patients will be developed in this project. This enables the direct transfer of research knowledge into therapeutic and economic utilization and application on patients.